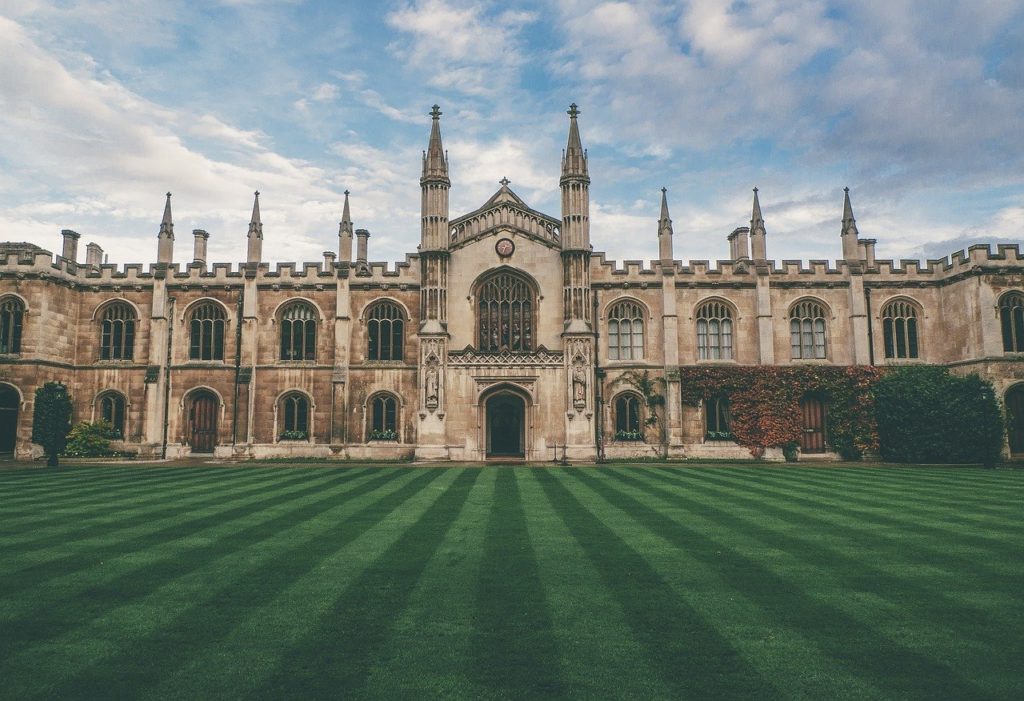 * All prices shown above are an estimate and based on Tariff 1 when a Taxi journey is started from Newbury Train station. Heavy traffic and road diversions may affect the final price. For more information please see the Standard Taxi Fare section.
Tariff 1: Up to four passengers, Mon-Sat, 6 am-10 pm
Tariff 2 (50% higher): More than four passengers anytime or Mon-Sat, 10 pm-6 am or Sunday and Bank Holidays.